fashion
How to Wear Chunky Boots With Dresses
How to Wear Chunky Boots With Dresses? With warmer weather quickly approaching, so does the tricky transition from winter to spring. The weather is warmer than you'd expect, then suddenly much cool...
fashion
Chunky Boot Outfit Ideas: The Modern Nostalgia
Chunky Boot Outfit Ideas: The Modern Nostalgia When we spot trends that hit all our marks, they're impossible to resist. This is why we've been over the moon with our latest addition to the Merry P...
fashion
How to Wear Chunky Boots The past several years has seen an ever-evolving trend in boots – from knee-high, ankle, and even Western boots, and chunky ankle boots have now stepped into the arena. The...
Lifestyle
10 Dog-Friendly Parks For Your Winter Walkies
You love to explore with your furry friend – a leisurely walk down to the park near your house or a sunny, salty trip to the beach! When the weather turns cooler and the rain starts to come down, i...
Product
Your Tully Questions, Answered!
At Merry People, we know that great adventures begin with the right fit! Whether you're splashing into puddles or adventuring through the city, your boots should be a merry, comfortable companion. ...
Product
Waterproof Childrens Boots Picking the best kids' gumboots can be tricky! You need comfort, kid-friendly style, and a wellie your child will be happy to wear, but also a boot that is tough, waterpr...
Product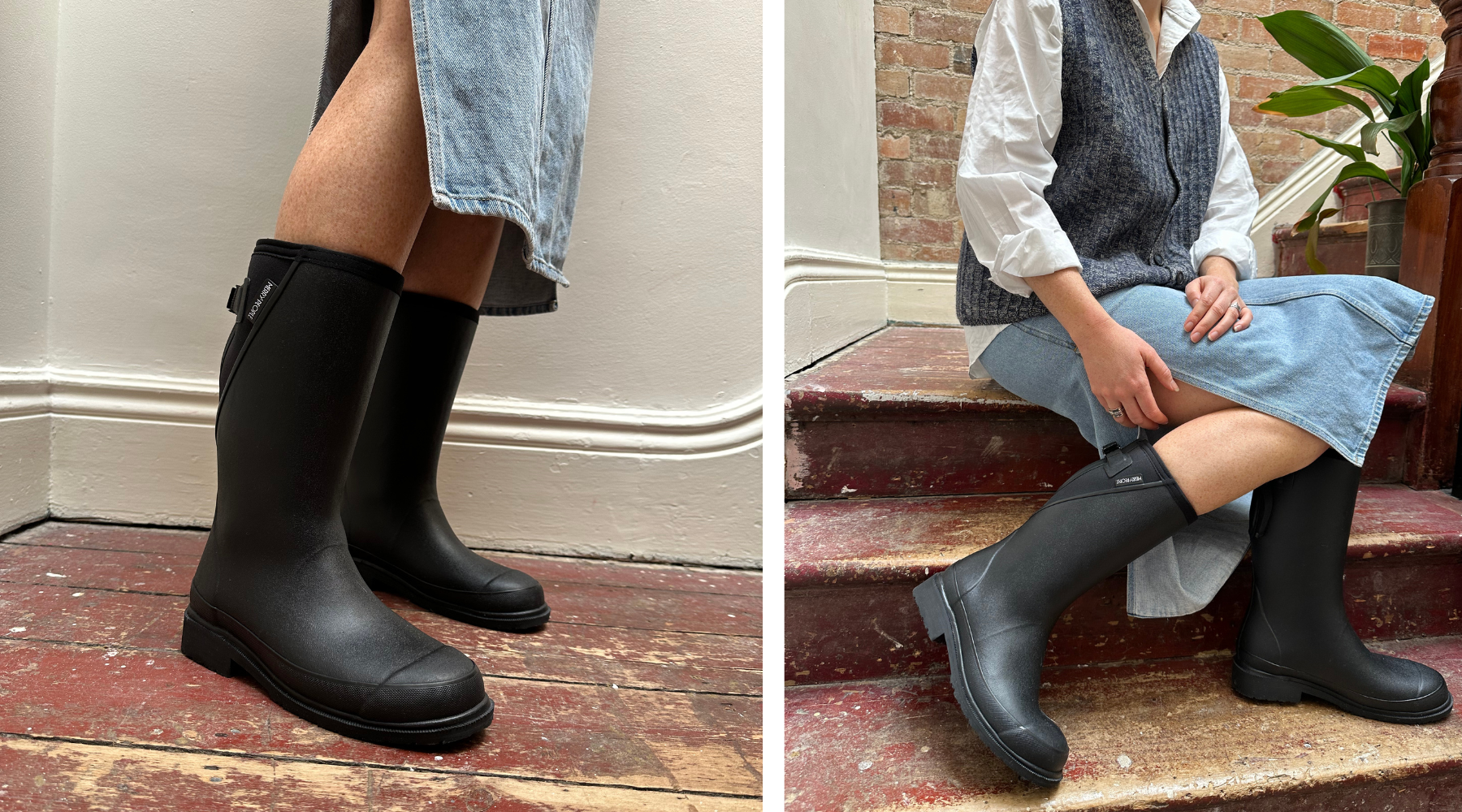 How to Style Mid-Calf Boots Mid-calf gumboots are making a comeback in the fashion world. We are finding innovative and intuitive ways to incorporate your favourite gumboots in both high-fashion an...
Product
How to Wear Mid-Calf Boots With Jeans
How to Wear Mid-Calf Boots With Jeans Mid-calf boots have exploded in popularity in the fashion world since 2020. It doesn't matter if you're in London, Sydney or New York  – you'll have probably s...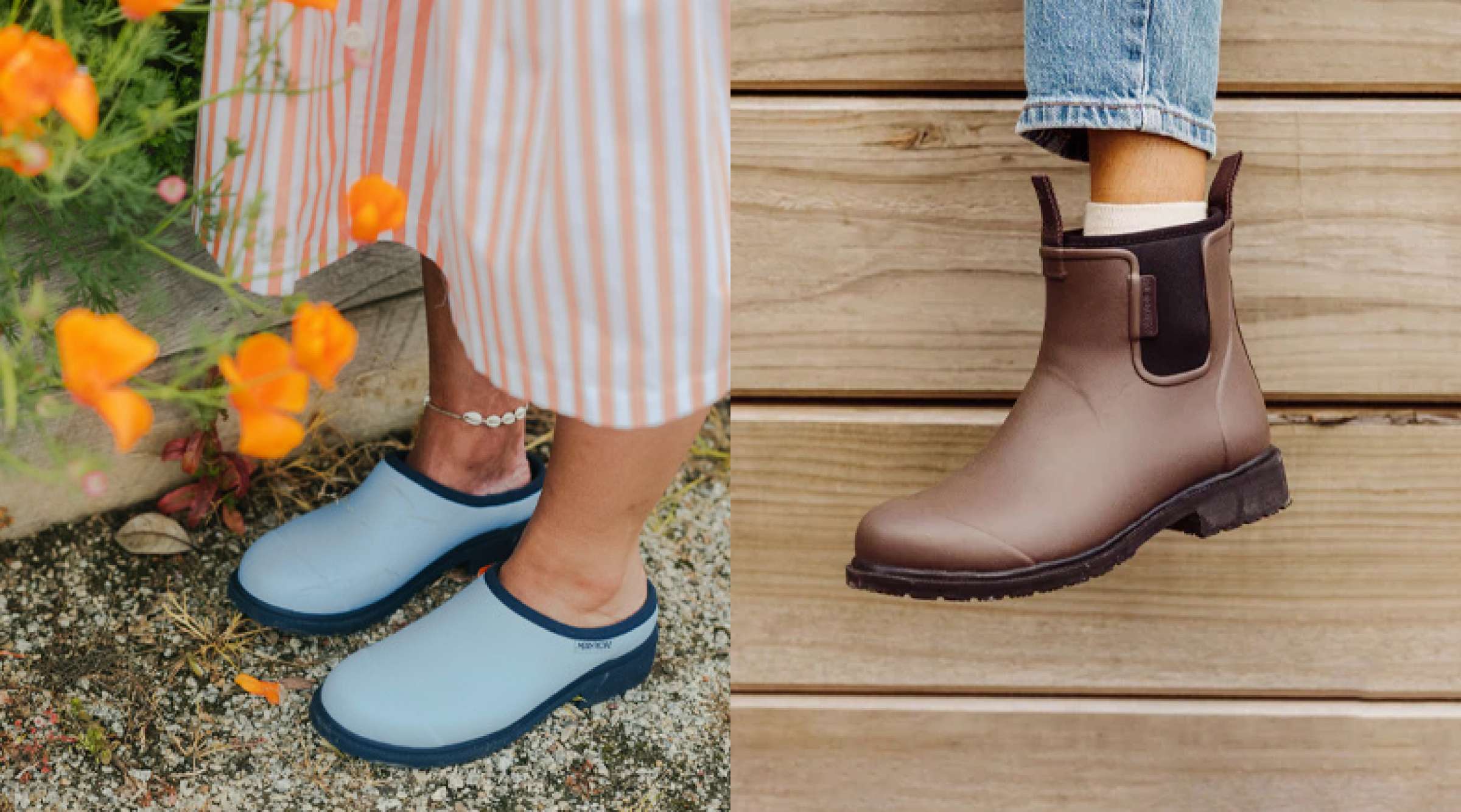 Product
Looking for a Merry People Discount Code?
AT MERRY PEOPLE, WE NEVER GO ON SALE Click Frenzy! Single's Day! Black Friday! Cyber Monday! Etc, etc, etc!It's the exhausting time of year again where your inbox fills with sale offers, ads in you...