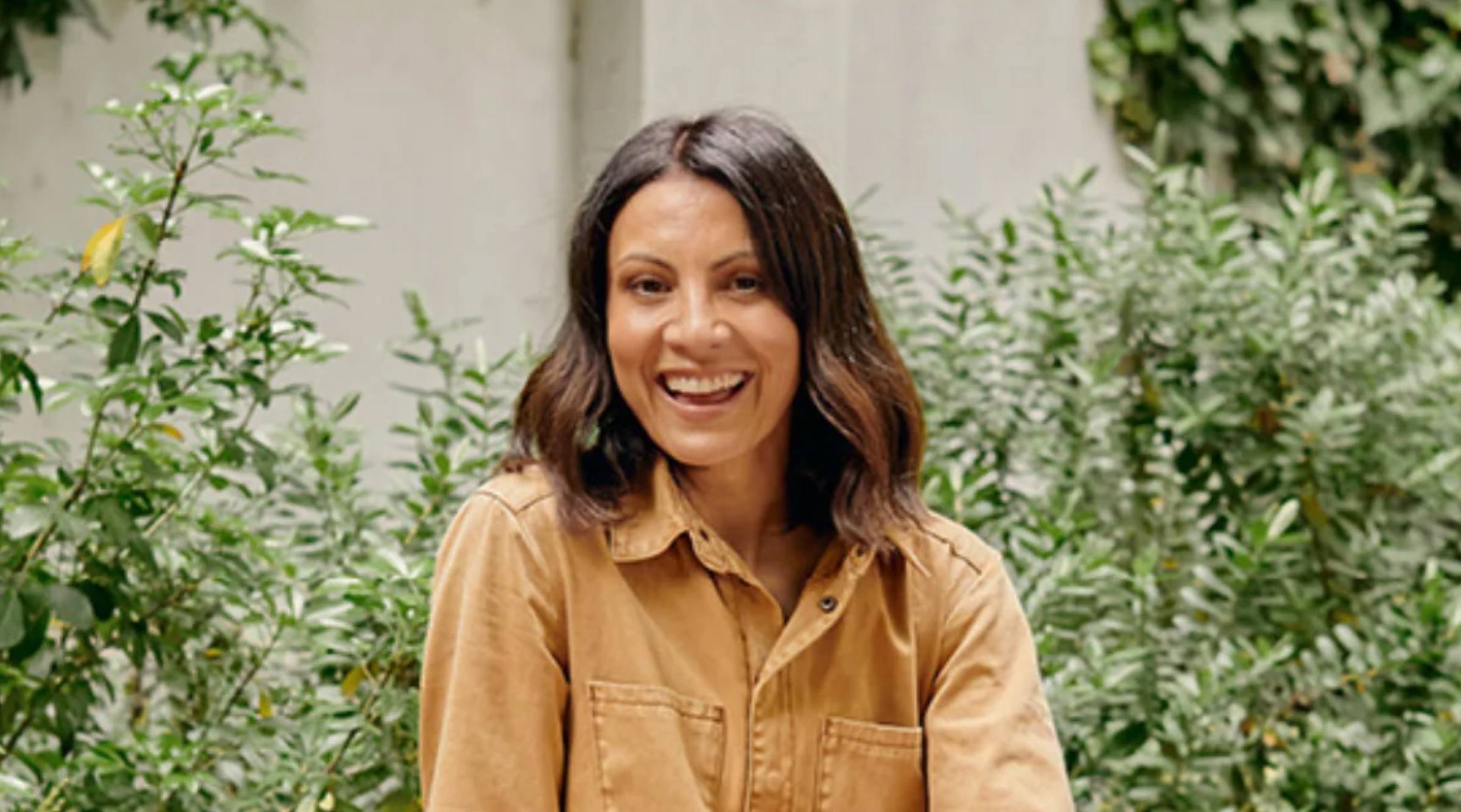 Merry Team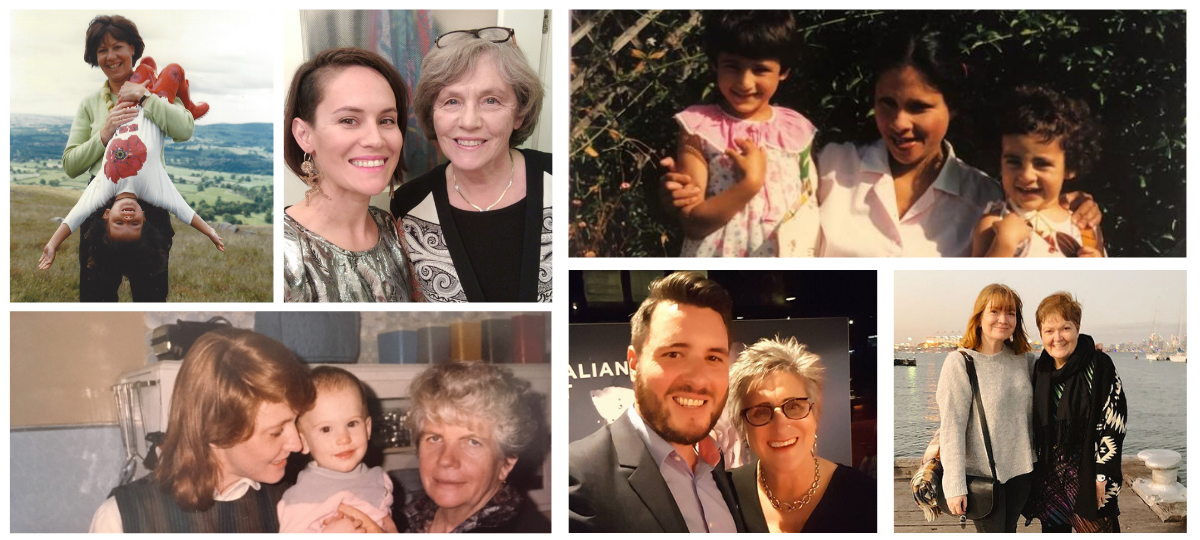 Happy Mother's Day with the Mums of Merry People!
A Merry Mother's Day!   Here at Merry People, we love gumboots. But one thing we love more than gumboots is our mums! So this year to celebrate Mothers Day (besides sending gumboots, cards, and flo...
Merry Team
To celebrate the end of the financial year, we headed for the woods to stay at the CABN Allira in the Yarra Valley. We've been working from home since March, and love the chance to catch up face to...
Merry Team
ASK AWAY Instagram Q&A with Dani, June 2020 Recently, Dani hosted a Q&A on Instagram Stories to chat all things Merry People - new colours? New products? Advice for starting at markets?...
Merry Team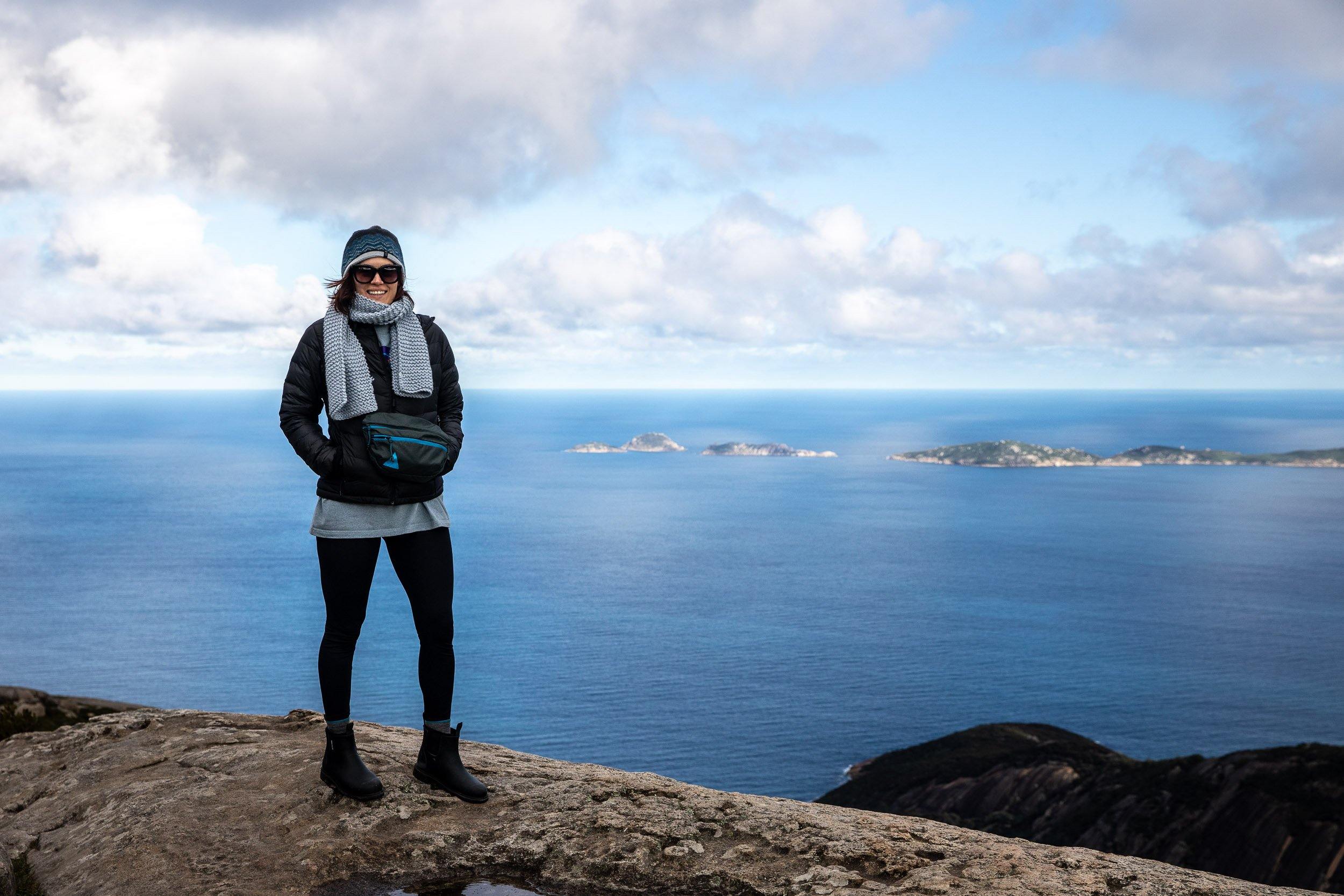 Merry Team Long Weekends Our Post-Iso outings With COVID restrictions easing in Victoria, our team has been thrilled to get outside over the long weekend for some adventures and family time! We're...
Merry Team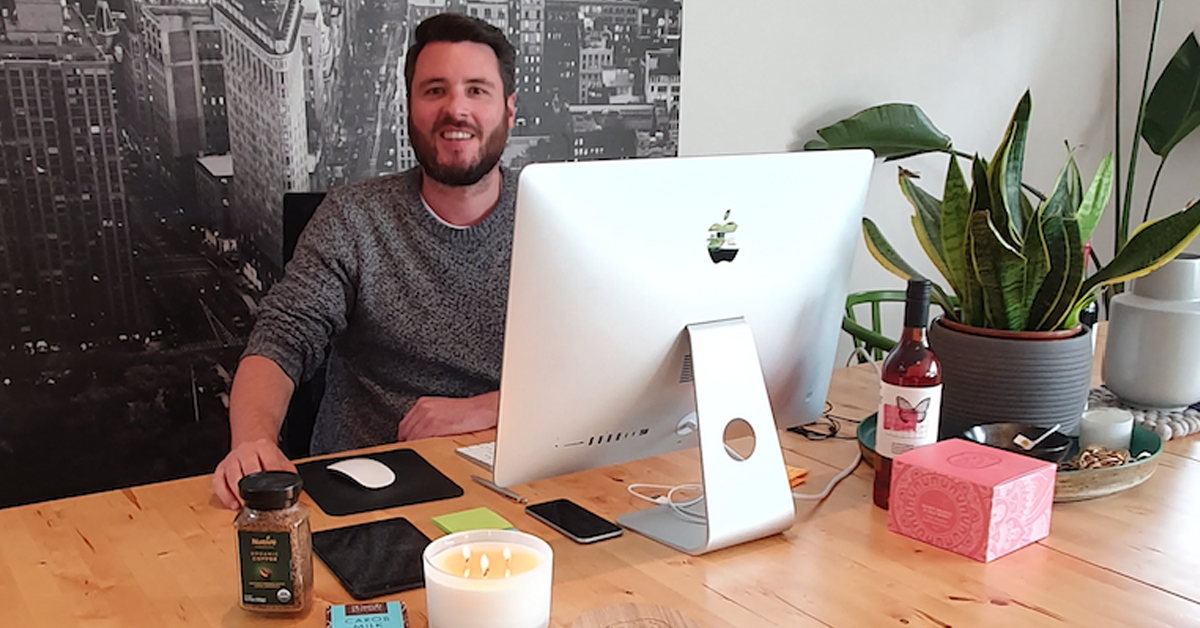 Meet the Merry Team - the WFH Edition We are now heading into week twelve of working from home! To commemorate this time, we have asked our team for a bit of "then and now", going behind the scene...
Merry Team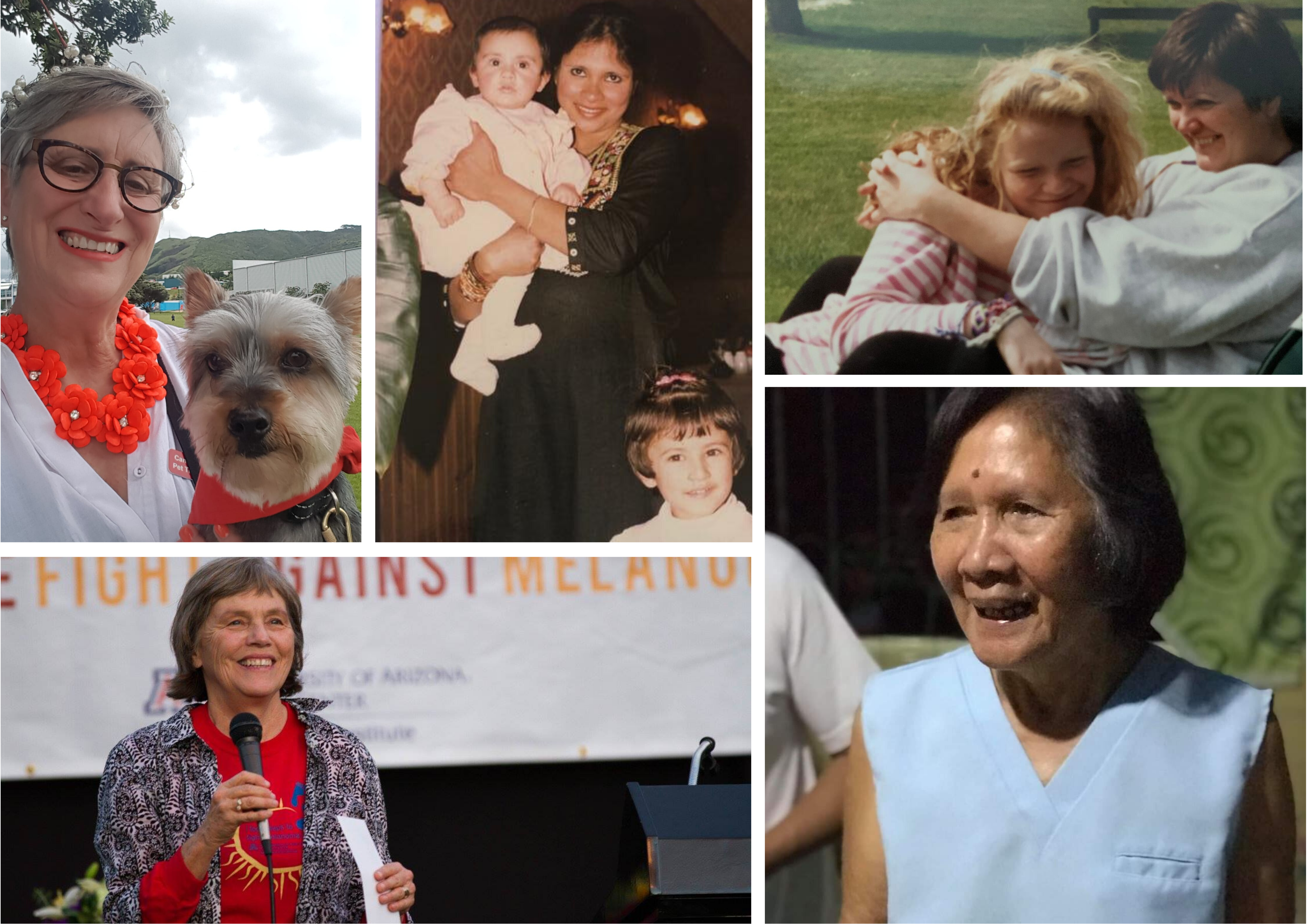 Introducing the Mums of Merry People!
Introducing the Mums of Merry People! Mother's Day Loving Behind the team at Merry People are five amazing mums that taught us the values of Adventure, Kindness, Happiness, and Authenticity.  Thes...
Lifestyle
Here at Merry People we are all about finding your own adventure and embracing the things that make you feel uniquely happy.  Like many, we are sad and feeling a little overwhelmed by all the news ...
Merry Community
Last week I was honoured to be invited back to Monash University to participate on the panel for The Future is Female (Founders), a discussion celebrating International Women's Day. I am a 2017 alu...
Merry Community
2020 Planning in Beechworth, Victoria
2020 Planning in Beechworth, Victoria As a brand that celebrates being outdoors, physically being in nature really helps us connect with our product and awaken our creativity. When I planned our an...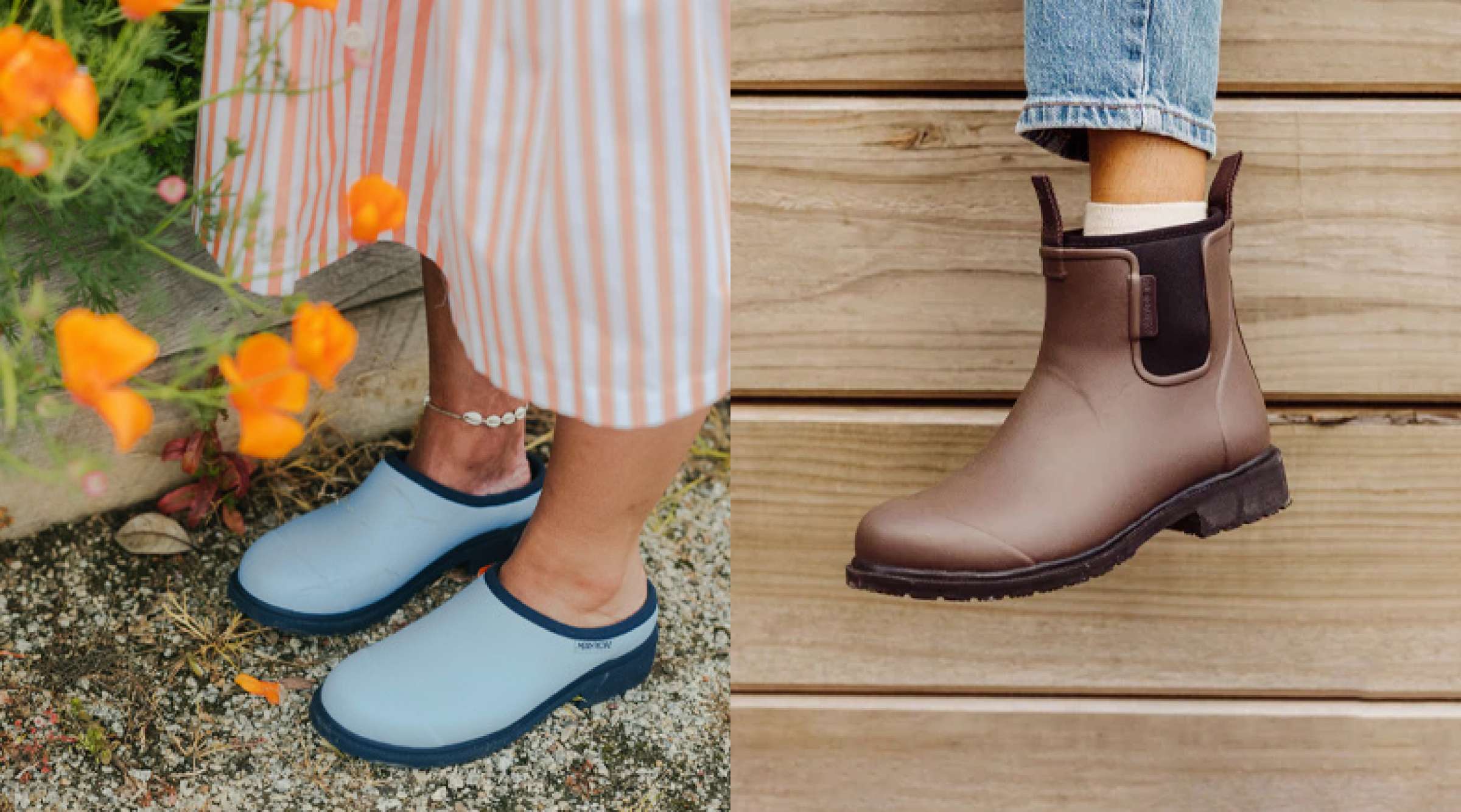 Product
Looking for a Merry People Discount Code?
AT MERRY PEOPLE, WE NEVER GO ON SALE Click Frenzy! Single's Day! Black Friday! Cyber Monday! Etc, etc, etc!It's the exhausting time of year again where your inbox fills with sale offers, ads in you...