Lifestyle
10 Dog-Friendly Parks For Your Winter Walkies
You love to explore with your furry friend – a leisurely walk down to the park near your house or a sunny, salty trip to the beach! When the weather turns cooler and the rain starts to come down, i...
fashion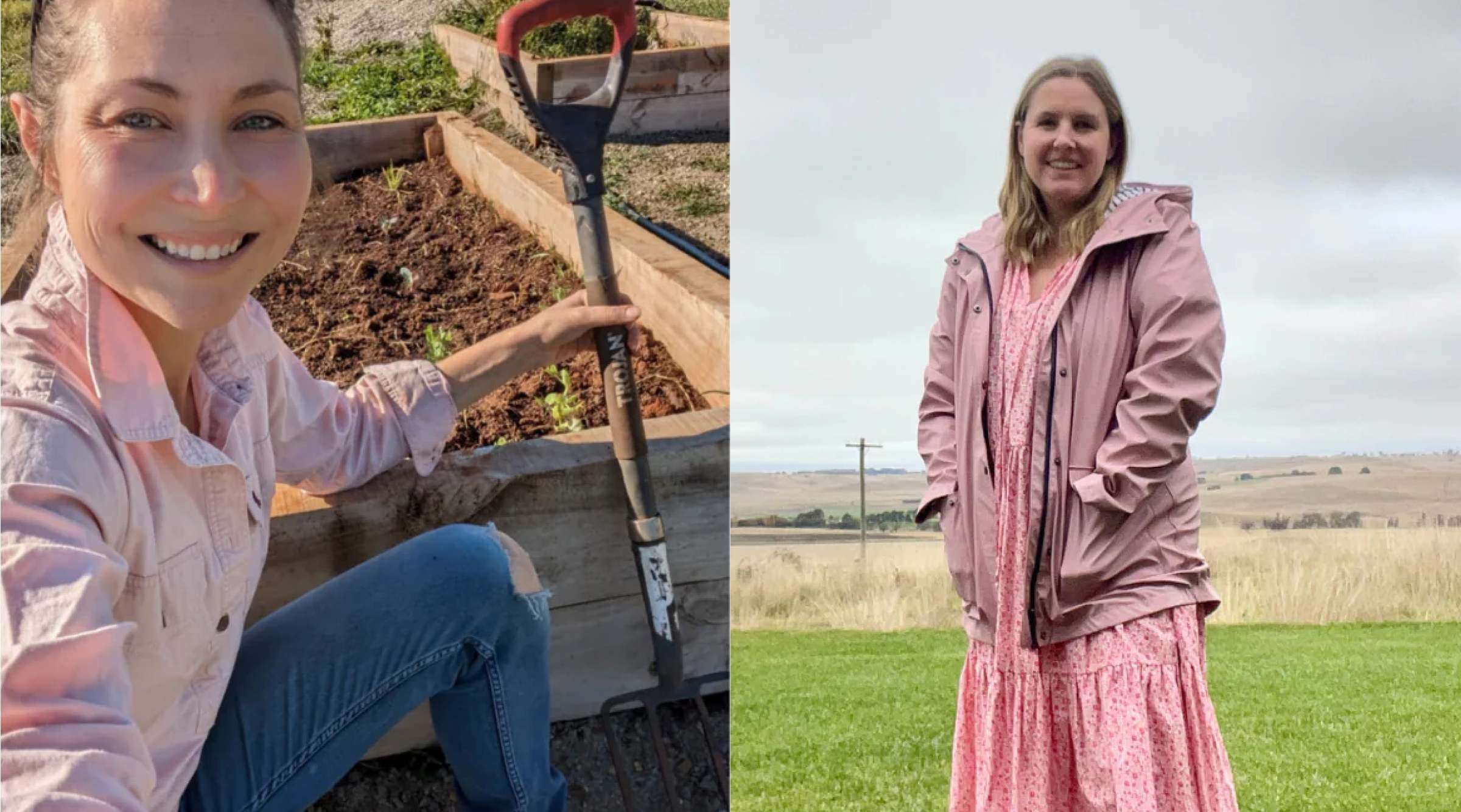 Lifestyle

Lifestyle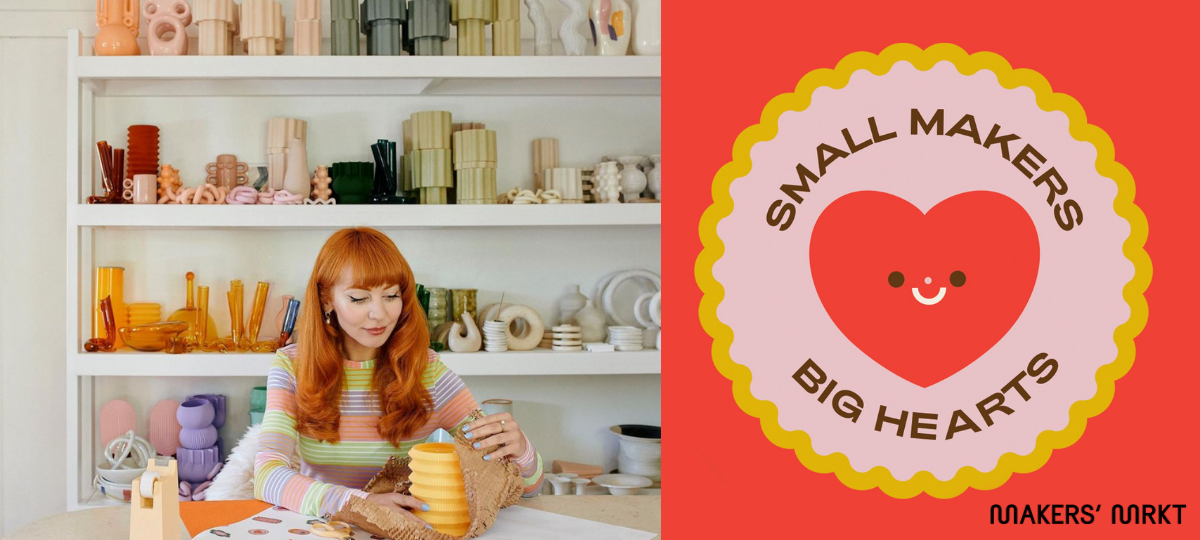 Lifestyle
Lifestyle
The Best Gumboot for Kids Suitable for all ages, gumboots are some of the best shoes for toddlers to adults! As many parents know, kids like to play and a few raindrops wont stop them - rather, ra...
Lifestyle
Lifestyle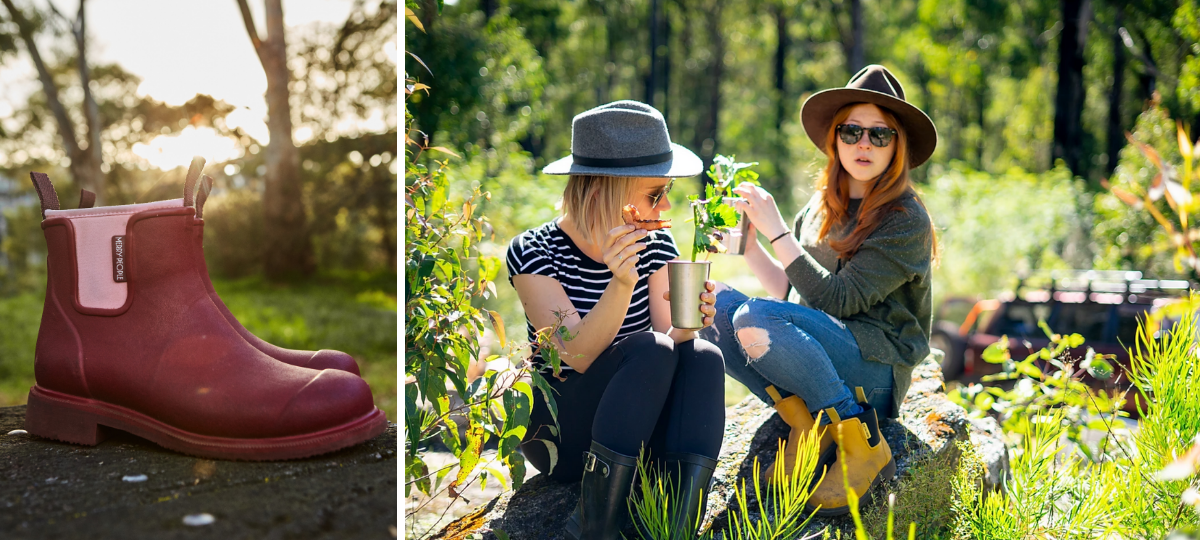 Lifestyle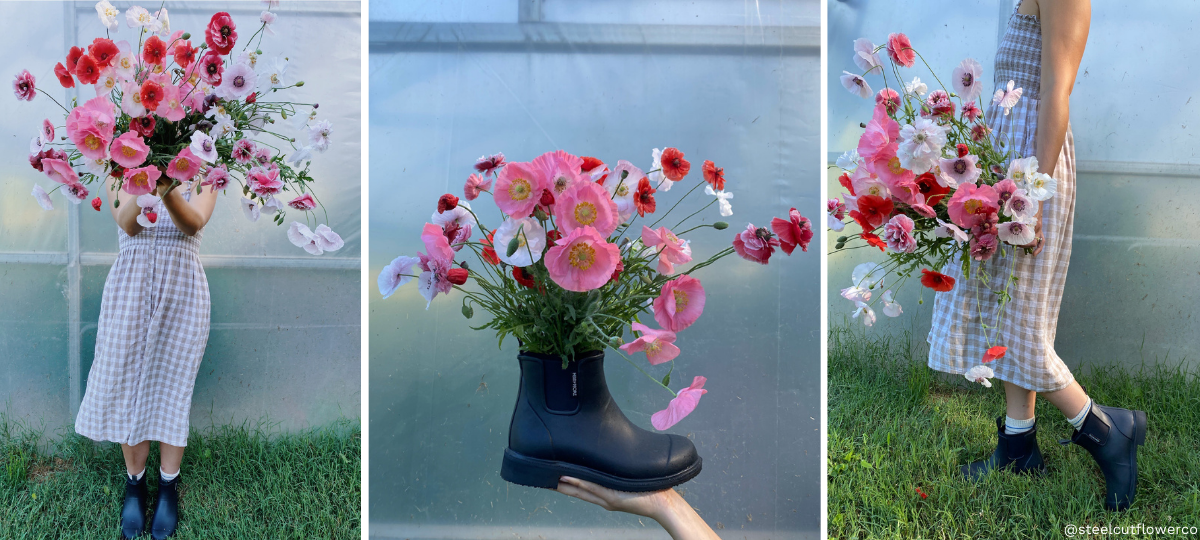 Gumboots & Flowers Much like Gumboots and Animals, the combination of our Bobbi and Rosey gumboots with flowers is the pairing we didn't plan for... but love seeing!  To celebrate the change of...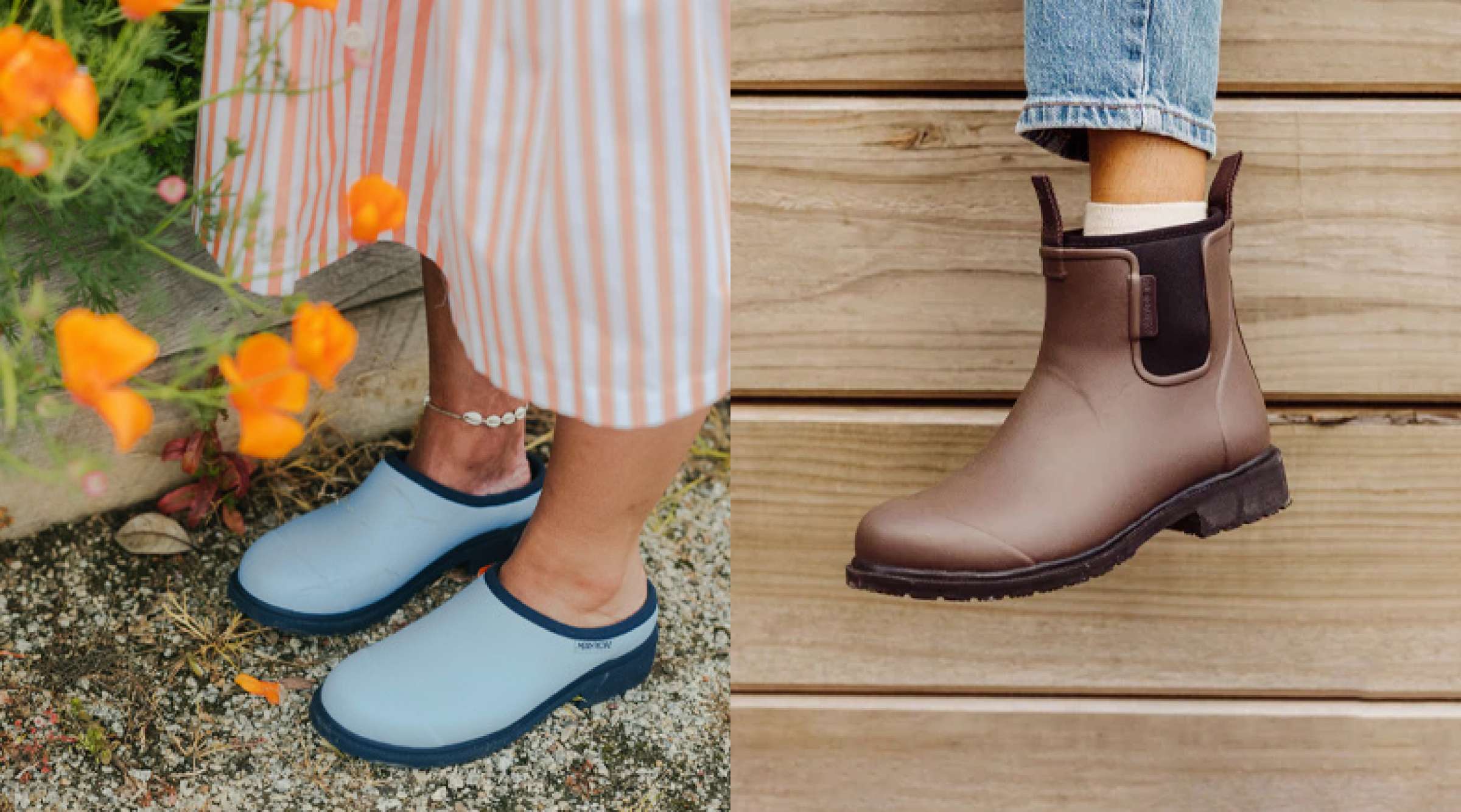 Product
Looking for a Merry People Discount Code?
AT MERRY PEOPLE, WE NEVER GO ON SALE Click Frenzy! Single's Day! Black Friday! Cyber Monday! Etc, etc, etc!It's the exhausting time of year again where your inbox fills with sale offers, ads in you...