Looking for a Merry People Discount Code?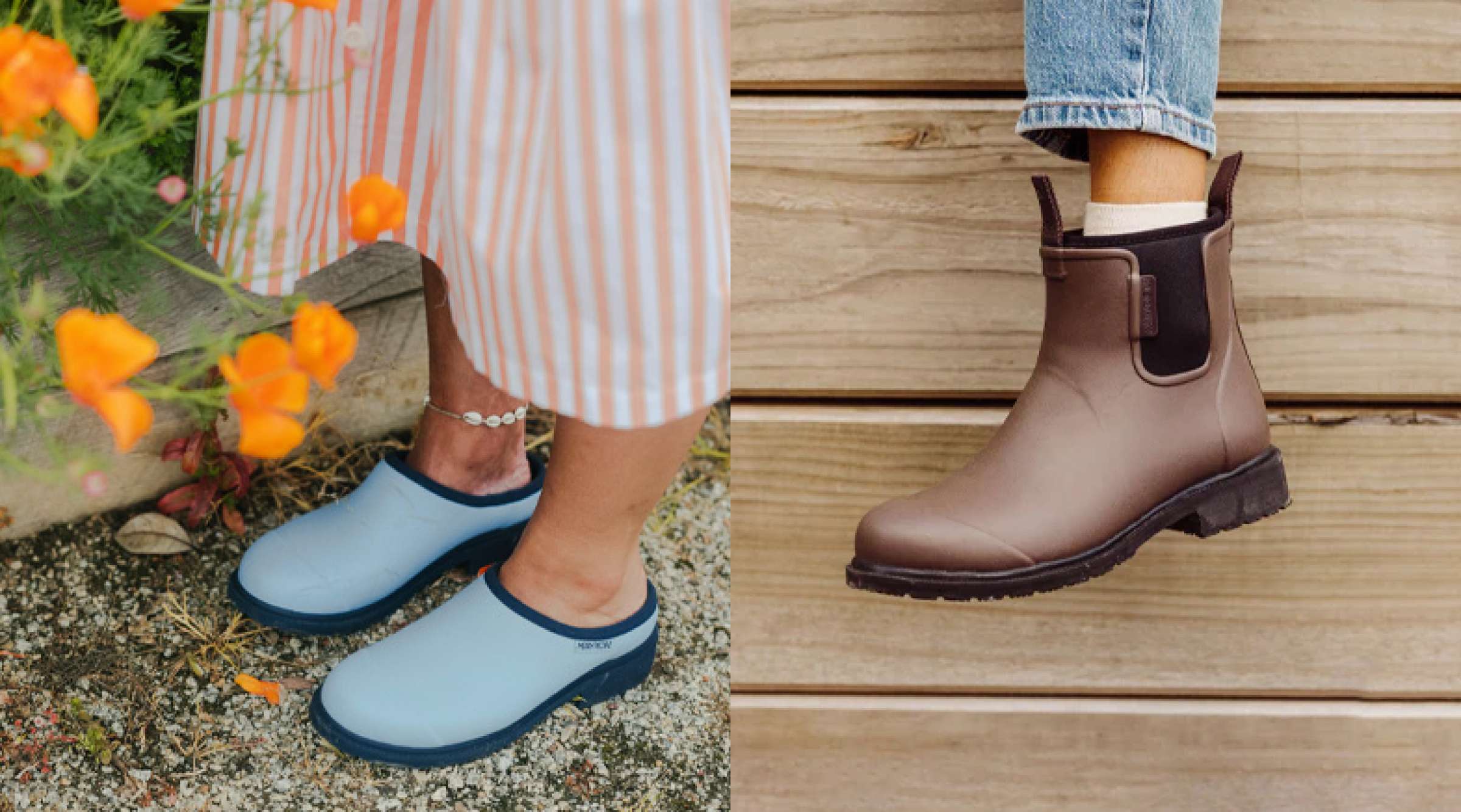 AT MERRY PEOPLE, WE NEVER GO ON SALE
Click Frenzy! Single's Day! Black Friday! Cyber Monday! Etc, etc, etc!
It's the exhausting time of year again where your inbox fills with sale offers, social advertisements blast discounts, BOGO reigns supreme, and SALE is the most popular 4-letter word. But not at Merry People.  Despite the retail pressure, as a brand we are committed to never going on sale - ever - and we'd like to take a moment to explain why.
Integral to Merry People are the values of Authenticity and Kindness.  Authenticity to us means being transparent in what we communicate and always looking for opportunities where we can improve. We always try to do what feels right as a brand and in line with our values.  Kindness means treating everyone with understanding and respect, from our suppliers to our customer and everyone in between.
With these ideals in mind, first, we want to ensure that we can offer ALL of our customers the lowest possible price all year round. To do so, we design, build, and price our products to their true value and we do not price our products to go on sale.  Besides guaranteeing fairness for all our customers, it also helps us ensure that we are paying our suppliers fair and living wages for their work as our products develop from an idea in our HQ to your home. 
Second, we think that there is nothing more frustrating (in retail) than when you buy something and then see it on sale 2 weeks later! We don't want our community to feel that buyer's remorse, so we keep it consistent for everyone, year round.  Last year, we did reduce the retail price of our Rosey Boot after we discontinued the product.  To stay true to our values, we refunded the difference to any customer that had purchased Rosey within 3 months of the discontinuation.  
Third, we produce in small quantities. While this does mean our products often sell out, it also means we do not have any excess stock in the warehouse that we need to quickly dispose of in an urgent flash sale. As a bonus, our small production runs helps us minimise our environmental footprint and keep unsold excess out of landfills.  
Lastly, as a brand we believe that you should only purchase something if you really, truly love it and always think about your price per wear. We have created all our Merry People products to be high-quality pieces that you can wear season on season, year on year. We believe this longevity reflects in the price per wear as we believe that Merry People products can carry you through many adventures. 
We hope that gives everyone some insight into who we are. As always we welcome any questions or comments from our community -  please email us at support@merrypeople.com

Stay Merry everyone. xx