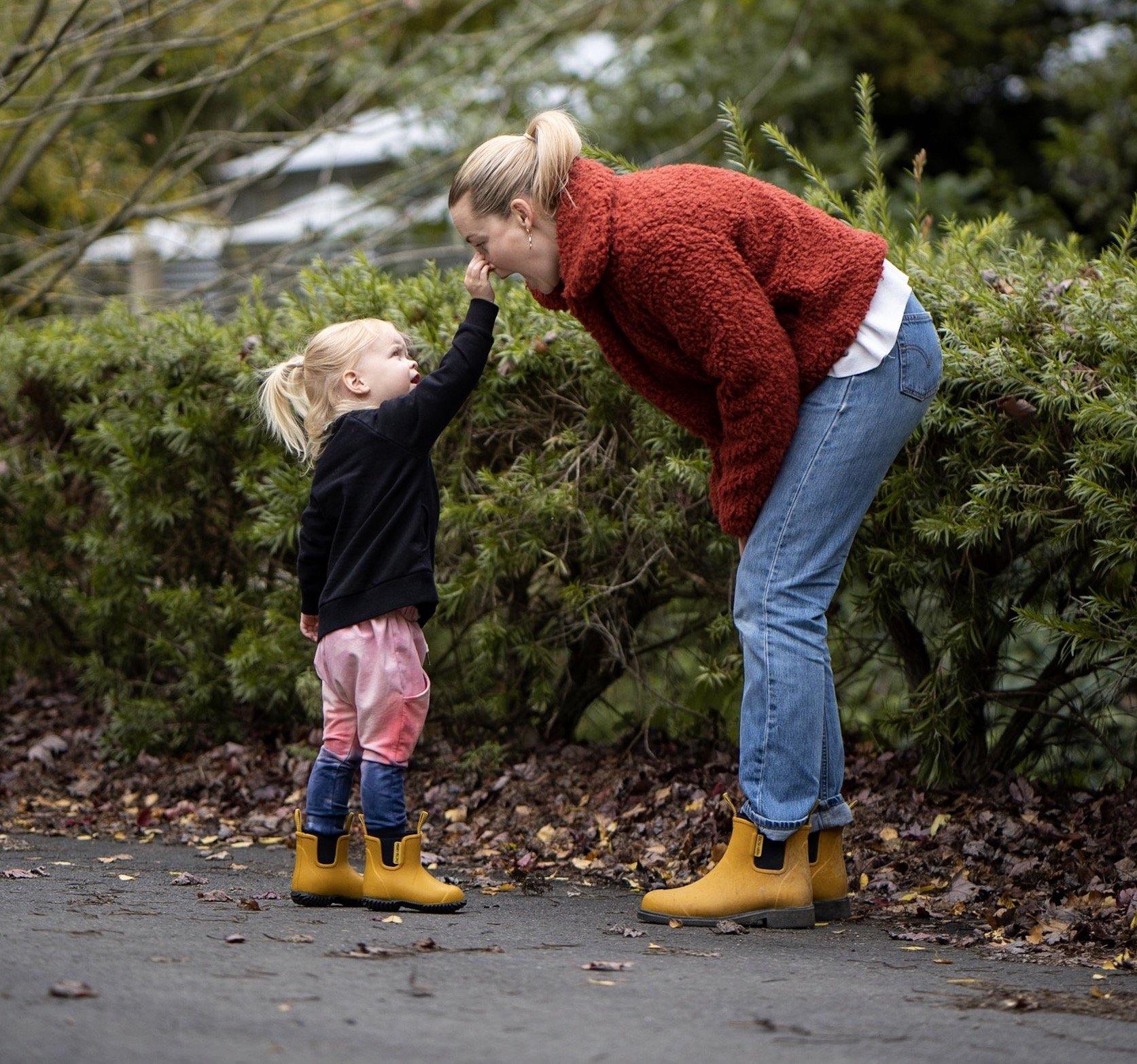 MOTHER'S DAY GIVEAWAY
It's a very merry Mother's Day giveaway!  
Here at Merry People, two things we love are being merry and supporting our local community. To celebrate mum this year, we have created the most amazing gift pack filled with Australian goodies for one lucky winner.*  We've sourced a curated collection of treats from small producers and makers around Australia - focusing on businesses impacted by the bushfires, drought, and Covid-19.  If you are stumped for gifts for mum this year, this list is here to inspire you for creative, local gifts that will feel and do good.  Be sure to check out Spend with Us and Buy from the Bush for more ideas! 
*Ok, we can't just spoil one winner!  There are actually THREE prizes to be won.
~ Grand Prize ~ 
Two pairs of Merry People boots and treats from all the makers listed below.
~1st Runner Up ~ 
Two pairs of Merry People boots and a one-year subscription to Lunch Lady magazine.
(*please note that we are only able to send Lunch Lady within Australia)
~ 2nd Runner Up ~ 
Two pairs of Merry People boots.
Beautiful Batches hails from Canungra, a small rural town in the beautiful Scenic Rim Queensland.  Using fair trade, organic, and plant-based ingredients sourced from around Australia, they make small batches of all-natural plant oil soaps, natural deodorants, balms, salves, and skin oils. Last September, their drought-affected community was hit by bushfires. Soon after, their town's water supply dried up and water had to be trucked into town! 
What's in the gift pack?
Beautiful Lavender Lip Balm

Activated Charcoal Soap
Chocolate On Purpose is an Indigenous business from Millthorpe, a heritage-listed town in the Central Tablelands of NSW.  They create mouth-wateringly delicious artisan chocolate that combines Belgian chocolate with the best of Australian native fruits and nuts, sourced from Indigenous communities all around the country.
Like many throughout Australia, they were greatly impacted by the horrific bushfires this summer, with road closures and decreased tourism. 
 What's in the git pack?
Dark Chocolate with Wild Rosella (Wyrrung) & Native Pepperberry (Mourao)

Milk Chocolate with Native Peach (Quandong) & Macadamia Nut (Boomberra)
Mother and daughter team Sue & Rebecca sell ethical, sustainable, and natural handmade gifts and goods using materials sourced from their organic farm on the mid-north coast in NSW, Australia.  They started Collombatti Naturals in an effort to supplement the escalating cost of feeding their farm animals during the never-ending drought. Using recyclable and reusable packaging and materials, they offer a wide range of items including honey and beeswax-based products from the beehives on the farm and fleece products from their small herd of alpacas. 
What's in the gift pack?
Sweet n stick honey chai loose leaf tea
Damn Gina is all about saying hello to better hair days and keeping blowouts lasting longer.  Like us, Damn Gina is a female-founded startup that got its start at Melbourne markets.  Their silk hair wraps are made from the highest quality 27 momme, 100% mulberry silk, created to nourish, protect and gently caress your hair while you sleep. They got their start with their signature silk hair wraps, and have recently expanded into other key sleep accessories, like pillowcases, eye masks, scrunchies, and caps.  
What's in the gift pack?
Gourmet Taste Sensations is a NSW gourmet spice company making magic for your kitchen.  They use only the highest quality products with superior flavour to elevate your culinary adventures. They rely on events and markets to connect with their community, but many of those have been postponed or canceled due to Covid-19. Nationwide delivery is available and they are offering free delivery anywhere in Australia for orders placed through their website. Use the code "PEN750" at the checkout.
What's in the gift pack? 
Aussie nutter dukkah

Pepper Gourmet Grinder
Founded by Melbourne local Sophie,  the La Sierra brand embodies ethical and elegant style, bringing to life classic pieces for your wardrobe and home.  With a slow fashion ethos, La Sierra products are crafted with alpaca wool by Indigenous artisans in Ecuador and Peru, using traditional methods to create timeless pieces you can carry with you from season to season.  La Sierra was based in the South Melbourne Market and sold at numerous other markets around Australia. Covid-19 has halted the markets, which has a drastic trickle-down effect on the vulnerable members of her supply chain. 
What's in the gift pack?
Located in the town of Falls Creek in the Australian Alps, Milch Cafe Bar is normally a bustling summer hub of athletes, cyclists, walkers, and brownie enthusiasts. However, Victoria's summer of bushfires caused their whole summer trade to disappear as they (and many others) were evacuated during the peak of the season and the resorts closed.  To make ends meet, they turned online, selling their brownies and slices, and now a beautiful home care range of body products - including the hard-to-find hand sanitiser! 
What's in the gift pack?
Coffee & coconut scrub 200 gm
BONUS TREAT FOR THE 1st RUNNER UP: One-year subscription to LUNCH LADY MAGAZINE
Lunch Lady is a magazine where parenting is not taken too seriously but a balanced approach to family life is. Colourful, thoughtful, and full-of-cheek, it reminds parents to keep things in perspective and have fun. It's a beautifully printed kitchen keepsake full of recipes, inspiring family stories, photography, art + kids cooking ideas, and funny relatable opinion pieces about the ups and downs of raising children.
Check out Spend with Us and Buy from the Bush for more gift ideas! And don't forget to follow us on Facebook or Instagram for a chance to win our Mother's Day gift pack!
Stay Merry everyone. Xx