Help Us Celebrate Mother's Day in an Extra-Special Way and Support Life-Saving Breast Cancer Research!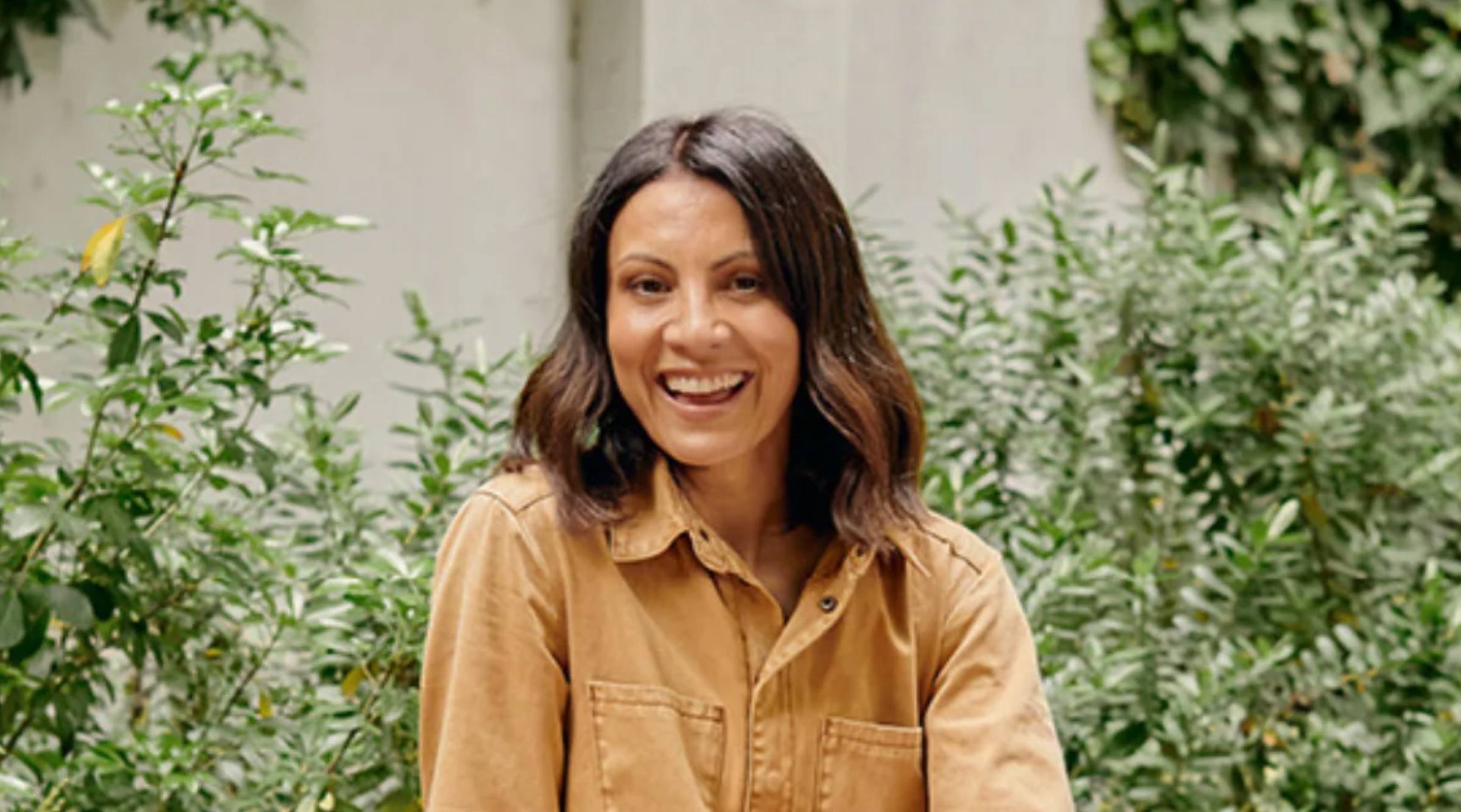 Update from Dani, 24th May 2023:
We have been blown away by the support you (our community) have given to us and the Mother's Day Classic by purchasing our Dusty Pink boots in the lead-up to Mother's Day.

We are so proud to report back that we will be donating $50,000 to the Mother's Day Classic Foundation! Each dollar raised will go towards funding life-saving breast cancer research. We hope that each step you take in your Dusty Pink Bobbis is a reminder of the impact we made together (and we hope that makes you feel a little bit merrier!).
 
From myself, the Merry People team (and on behalf of the Mother's Day Classic team) - Thank you! x

Dani, CEO & Founder of Merry People


27th April 2023:
Mother's Day is around the corner and in addition to celebrating the incredible mothers and mother figures in our lives, we're excited to share that Merry People is a proud supporting partner of the 2023 Mother's Day Classic!
Between the 27th of April and the 14th of May, we are donating 20% of Dusty Pink Bobbi Boot sales from Australia and New Zealand to the Mother's Day Classic Foundation to fund life-saving breast cancer research. 
Here are some words about the partnership from our CEO, Dani Pearce: 
"1 in every 7 women will experience Breast Cancer in their lifetime. This sobering statistic hits home on how prevalent breast cancer is and the impact it has on so many individuals, families, and communities across Australia. 
With members of my team impacted by breast cancer, this year I wanted to show our support for breast cancer research by supporting the Mothers Day Classic - helping raise funds for breast cancer research. I look forward to sharing our contribution to the research.
On the 14th of May, my husband, my son, and I (alongside members of our Merry Team!) will be walking the 4km walk in Melbourne. If you see us - please say hi!"
Every dollar donated from the Dusty Pink Bobbis sales brings us one step closer to a world where this disease is no longer a threat to the people we love. If you'd like to purchase a pair of Dusty Pink Bobbi Boots for yourself, for Mum, or a friend, you can shop the Dusty Pink Bobbi Boot here.