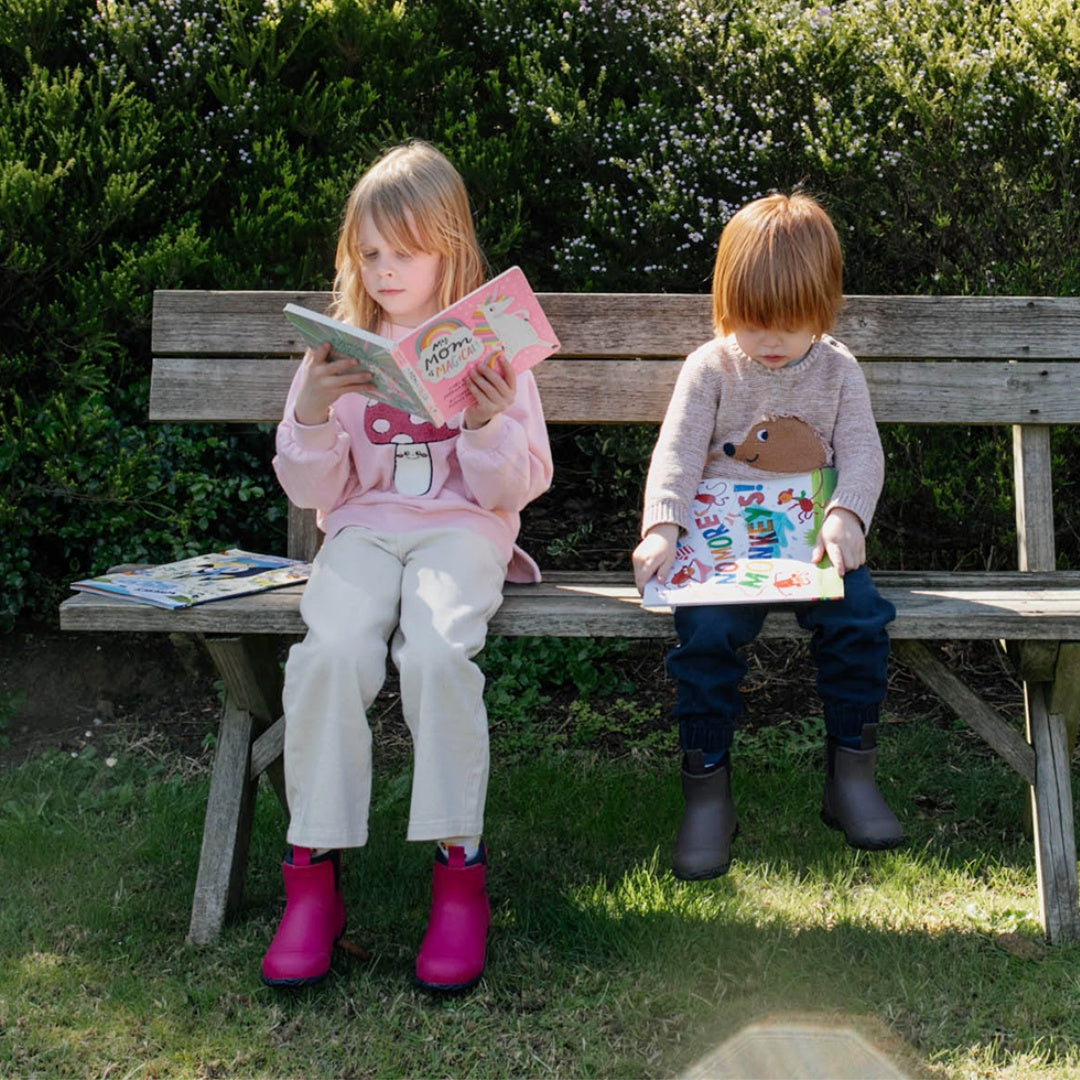 Bobbi Kids Gumboots
Made with the same technology and functionality as our best-selling adult Bobbi gumboots.
Perfect for kids
The cutest addition to our Merry family
View all
With our gumboots, your kiddos will be ready to run, play, and puddle jump all day long! Made with the same technology and functionality as our best-selling adult Bobbi gumboots, including additional grip and tread on the sole.  They also feature a soft neoprene lining and pull tabs - meaning your kids will be able to get their gumboots on and off by themselves.  Cute, fun, sturdy, and hardwearing, the kids gumboots are ready for daily adventures!
Blog
The Best Gumboots for Kids!
Suitable for all ages, gumboots are some of the best shoes for toddlers to adults! As many parents know, kids like to play and a few raindrops wont stop them - rather, rain and puddles often inspires them to play harder! I mean, HOW FUN IS MUD??
Read More
What people say about the Kids Gumboots
Love them!
Our 15 month old loves his gumboots and always wants to wear them. His favourite thing is gardening with his dad- these gumboots protect his feet while keeping them dry. They are easy to put on and take off, and he's very comfortable wearing and walking in them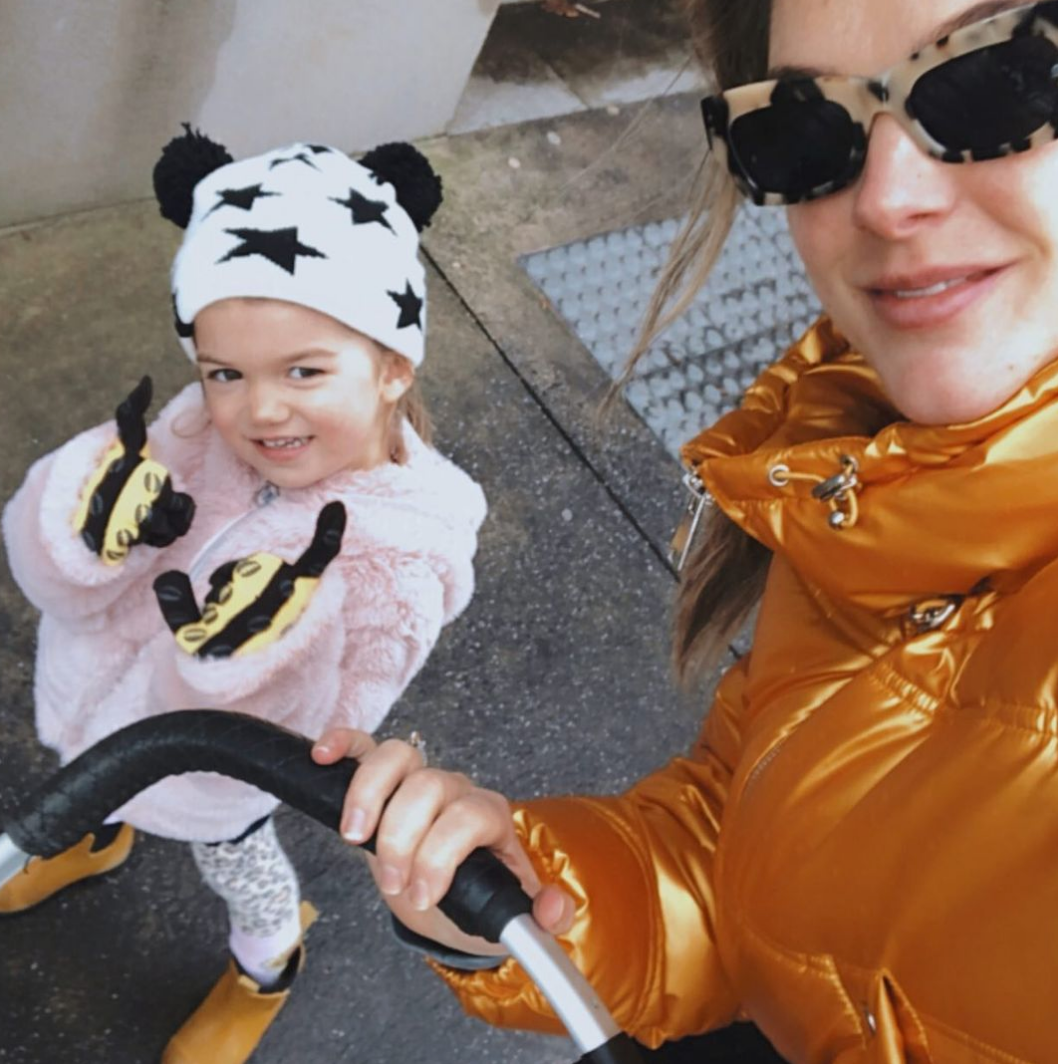 These boots are made for walking!
For some reason it never dawned on me that I had to put my 3 year old's shoes on every morning... all of a sudden I've got myself an extra 10 min in the morning cause she's stoked to put her yellow gumboots on all by herself. She's also not a huge "walker" and the day we got them we did a 2km hike with her in the new boots and not a single complaint! So in conclusion colourful, comfortable and less time consuming it's a 10/10 from me.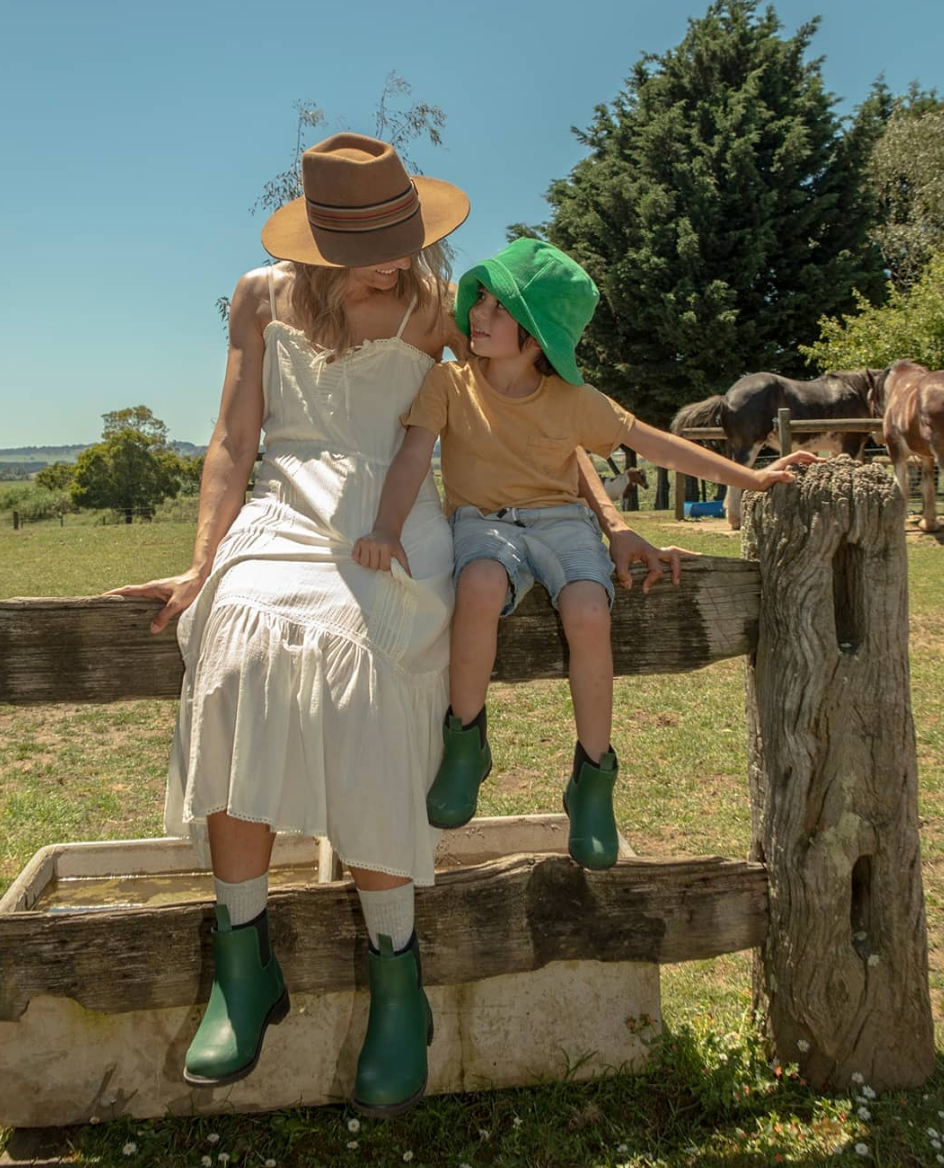 So practical for every day wear
After purchasing a pair of Bobbi boots for myself and absolutely loving them, I had to buy some for my son. They are super comfortable and so easy to wear. He loves them and they are so practical for every day wear for puddle seeking toddlers.
Shop the look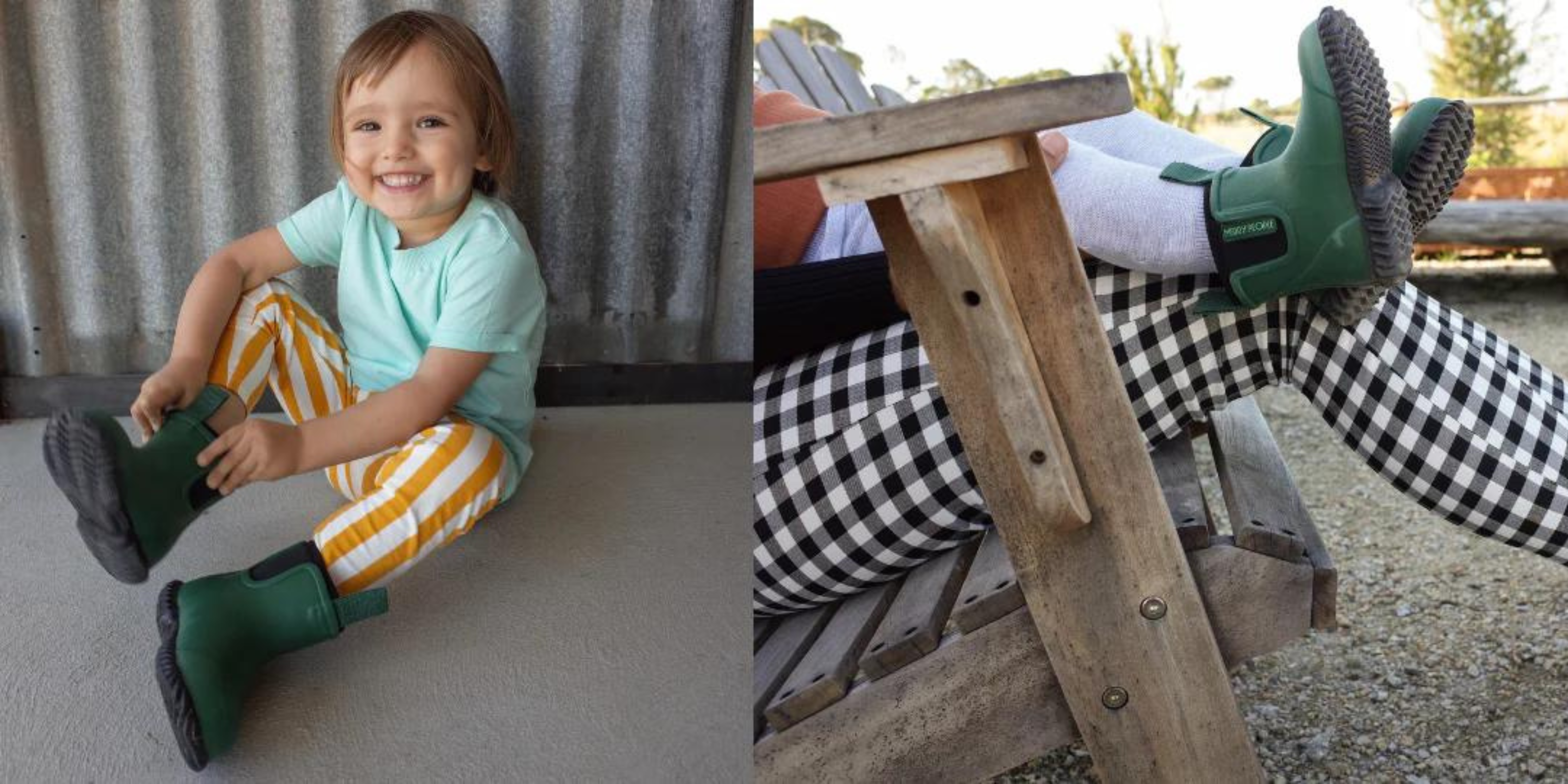 Blog
The Many Marvellous Features and Benefits of the Bobbi Kids Gumboot!
To help kids interact with the bountiful world around them, we took our all-star Bobbi gumboot and shrunk it down to fit kids ages 1.5 - 13.  Designed with the same quality and timeless style of our adult gumboots, our Bobbi Kids gumboots are built to last for boys and girls, making the Merry People kids gumboot an ideal hand me down between children.  
Read More