How to Style the Bobbi Mustard Ankle Boot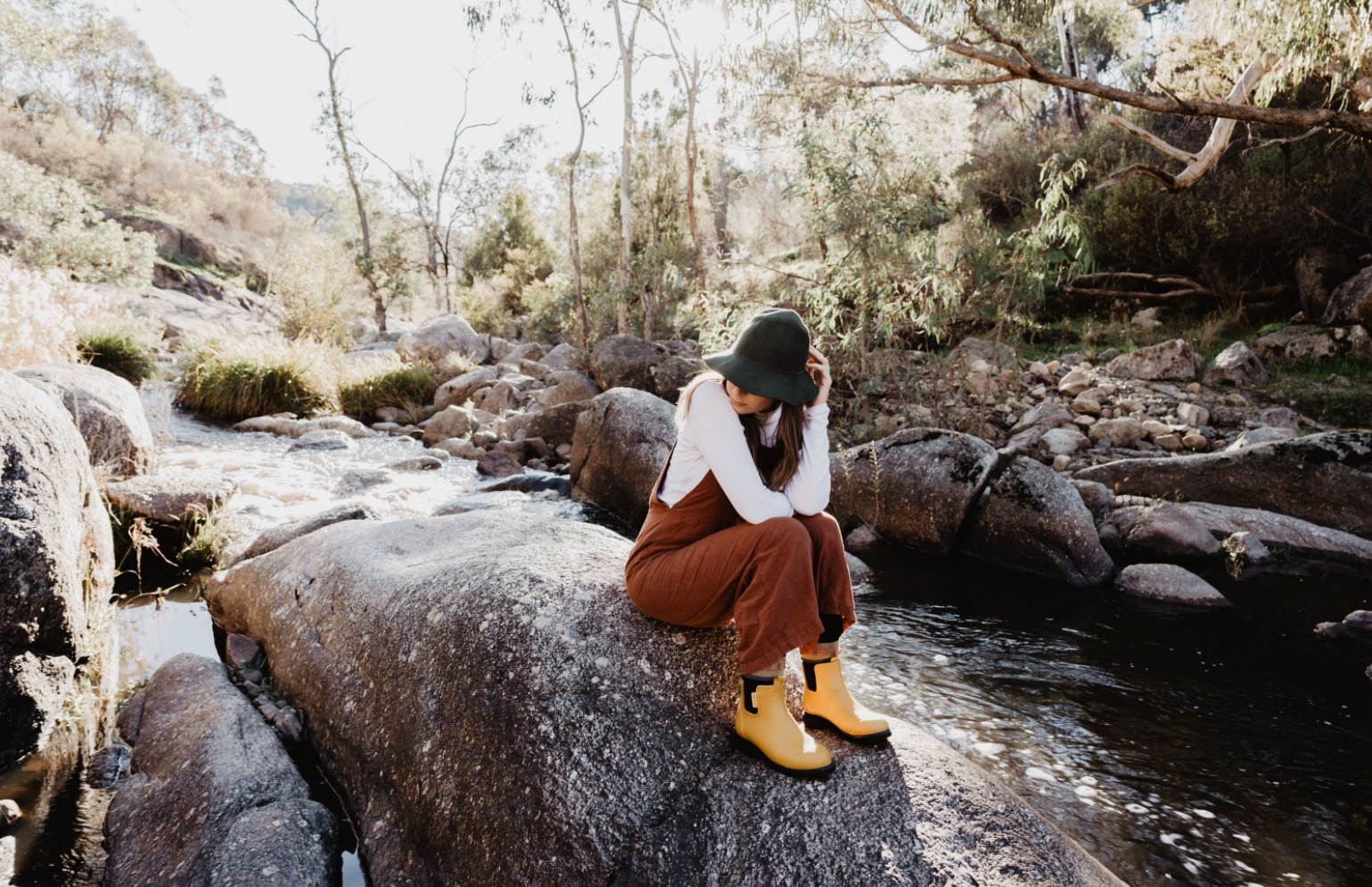 THE MANY WAYS TO WEAR YOUR BOBBI MUSTARD
We love our Bobbi Mustard!
One of our core colours, it epitomises sunshine - bringing warmth and happiness year round!
Our Bobbi Mustard is coming back this Spring and is available to preorder now. To celebrate its return, we've rounded up a collection our favourite ways to wear and style this versatile staple. 
AT WORK
Let the Bobbi Mustard brighten up your work gear as it does for Gemma in Warragul, Victoria. 
And Ivy as she works on her farm in Texas!
When you boots match your flowers like at Carolina Flower Farm (tap right) ❤️ 
SKIRTING
We are loving how Mariah matched her Bobbi Mustard with her jumper and dress!  
Bonus: just add leggings and you can take that summer dress with you into Fall! 
Make yellow your new neutral and pair with a bright skirt like @lydialovesmarcus.
Or a bright dress like @skipping.girl.
As @skipping.girl also shows, our Bobbi Mustard is great for picking up the hint of yellow in a printed piece to help tie the colours together. 
CLASSIC DENIM
Add a hint of colour to jeans and a basic white top for year round style:
Or, you can add even more colour to your denim outfit!
Bonus points if you can match your street art like @sassyconfetti did in Chicago!
BOHO VIBES
Just like our Black Bobbi, the Mustard works perfectly for long summer days chilling at the beach.
And with fresh boho dresses for summer festivals or just stylish strolls.
SPICE UP YOUR ACTIVEWEAR
If you find yourself living in dark activewear, our Bobbi Mustard is perfect for adding some sunshine to those dark looks. And since its 100% waterproof, its also perfect for any outdoor excursions!   
Rain or shine, winter to summer, our Bobbi Mustard stands the test of time as the new classic for year round wear - no matter what your style! 
Stay Merry everyone! xx