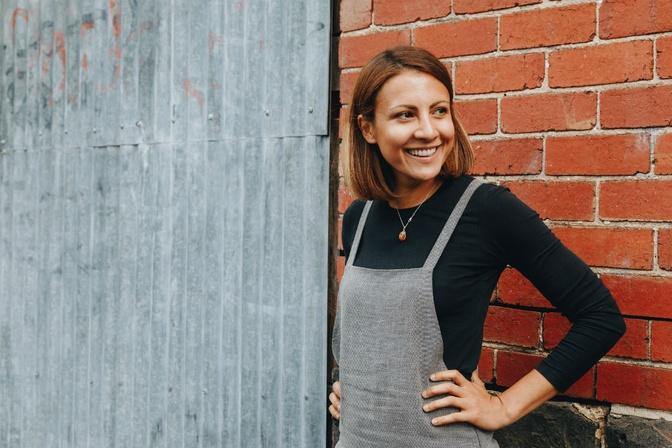 CHANGING CAREERS: MERRY PEOPLE'S DANIELLE HOLLOWAY
From banker to fashion designer, Holloway reveals how she draws from her corporate life in her new role selling designer gumboots.
A few years ago Danielle Holloway had a problem. On her winter morning commutes to work, Melbourne's unpredictable weather meant she kept ruining her boots in the wet. After a long, uneventful search for a quality pair of gumboots – that didn't look out of place at her corporate job – she realised she'd found a gap in the market.
"So I had a go at designing my own," the former banker says, now proud fashion designer. "I grabbed a pen and started making sketches on the couch into a little ideas book.
"The next thing I knew I was writing up a business plan and booking flights to China to meet potential suppliers!"