Girl Camper | 27 Oct 2020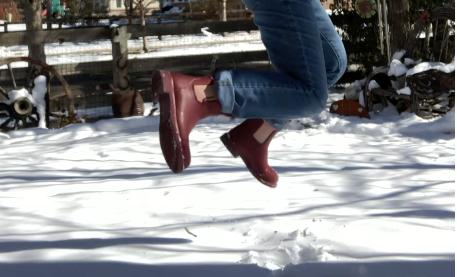 "I'm In Love With My Boots." 
Girl Camper is a national organisation dedicated to supporting women camping - no matter where they are in their journey into the outdoors. As Merry People is built on the core values of Happiness and Adventure, we absolutely love this! So we are incredibly proud to be reviewed by Shari, the head of the Colorado chapter.  Read her review and see her snowy adventures, here.