Add To Cart | 8 June 2020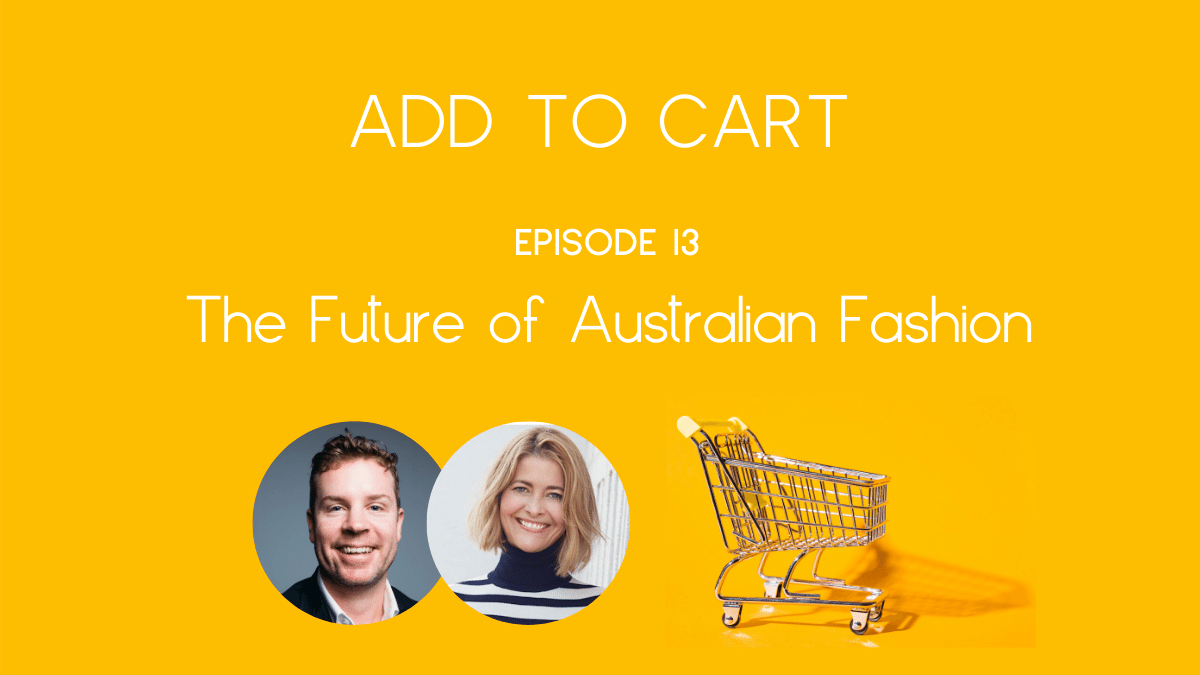 EP (13) ADD TO CART: THE FUTURE OF AUSTRALIAN FASHION
"It's scary times, but if you've got gut and instinct, you can see this an opportunity"
Listen to the chat between host Nathan Bush, eCommerce strategist at 12High, and Kellie Hush, the former Editor of Grazia and Harpers Bazaar.  They discuss the opportunities for Australian fashion brands and retailers, particularly in light of COVID-19. Topics covered include the most crucial elements for Australian fashion brands to get right, how to best reach the new fashion customer, and whether fashion brands need a physical presence for longevity. 
Merry People gets a special shout out for our reach, community, and the many ways to wear your gumboots around minute 20!